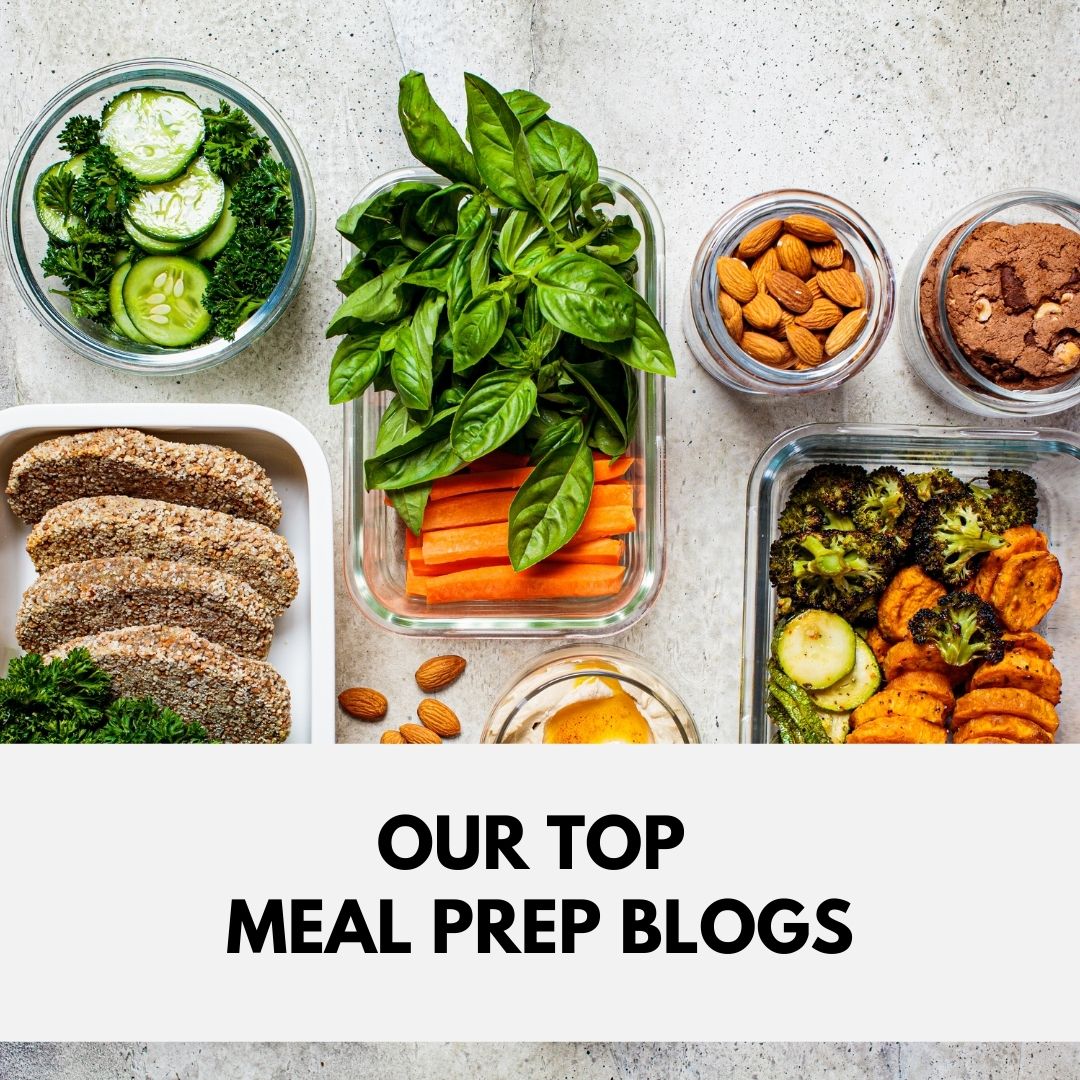 Are you stuck in a meal prep rut? It happens to the best of us. No more chicken, broccoli and rice, please!! Having a few go-to websites (or cookbooks) can be handy to keep your meal prep interesting and inspiring.
Here are our top three meal prep blogs:
Sweet Peas and Saffron
https://sweetpeasandsaffron.com/
We love this blog because you can not only filter by the meal but also by kitchen tools like an Instant Pot, freezer meals and one-pot meals. If time if your meal prep challenge, this is the blog to check out!
Real Food Dieticians
https://therealfooddietitians.com/
Food doesn't get much cleaner than this! RFD has tons of amazing recipes that are simple to execute for meal prep. We love their snack recipes too!
Clean Eating Couple
https://thecleaneatingcouple.com
Nothing is boring about the recipes on their blog! We love how the ingredients are simple, but the recipes are creative. You don't need to buy ingredients you will never use again.