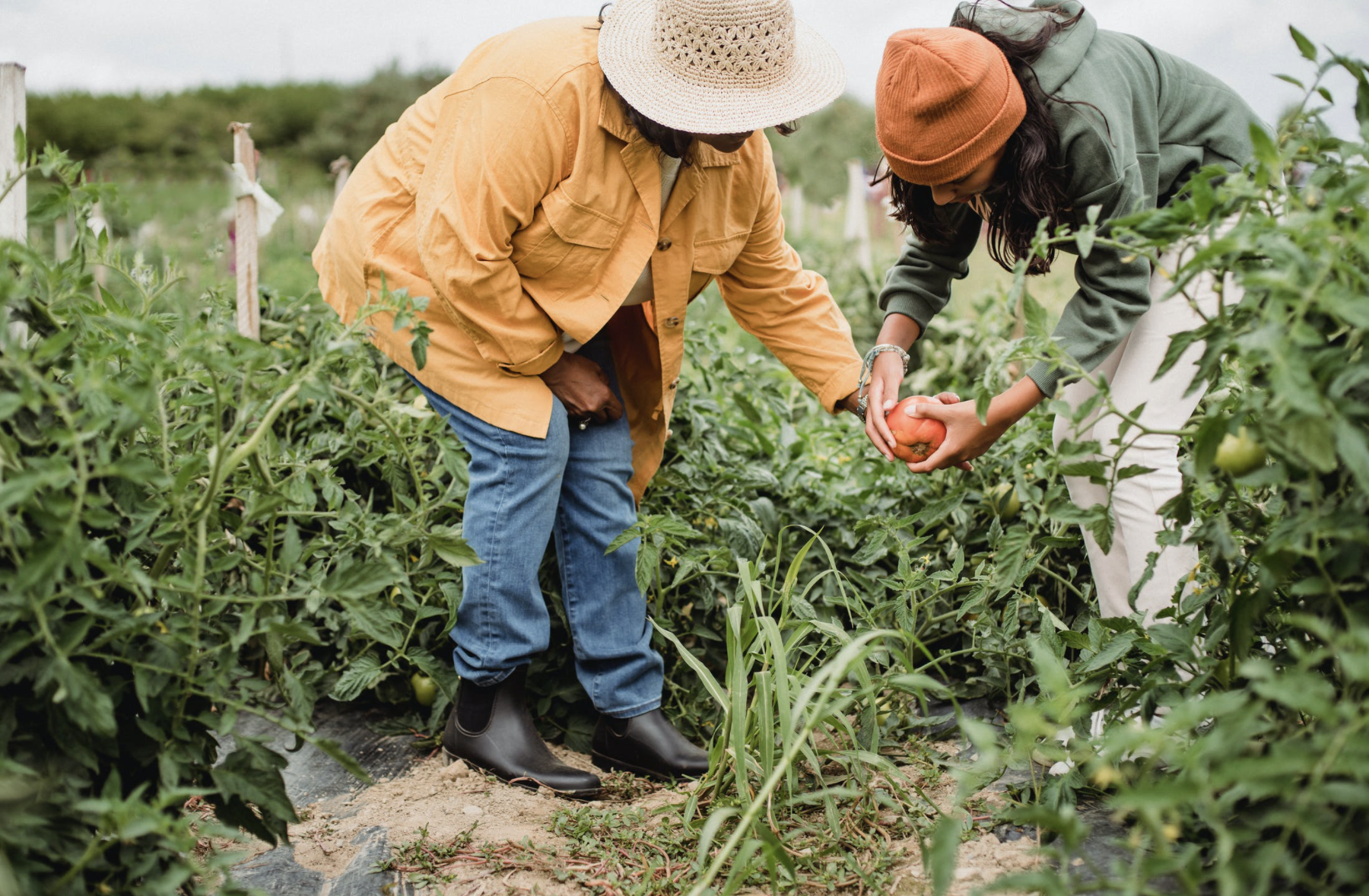 Now that we're deep into the winter season, you may be wondering what kind of local foods are being grown on the island at the moment. It's true that fall is the prime time for tons of fresh vegetables in BC. But there are still a number of veggies that become available in November and stay until January; you'll mostly find vegetables such as brussel sprouts and hardy greens, as well as root veggies including winter squash and turnips at local farms.
A great way to put in-season veggies to use this time of year is to puree some gorgeous soups or boil up some delicious chunky stew. Some ideas for produce to include in your next soup are carrots, cabbage, cauliflower, kale, onions, and potatoes. Adding protein to your soups with beans and lentils is also a great way to support a balanced diet. Luckily, these staples can be found locally on Vancouver Island! Try incorporating red lentils, white beans, and kidney beans into your next hearty winter chili. And speaking of legumes… if you love hummus, check out the local #yyj brand, Justo's hummus (they also offer other kinds of vegan dips): justos.ca/
If sprouts are your thing, then you're in luck. During the winter you will find some of the freshest sprouts around – and we have another local business to shout out! Perks Microgreens (perksmicrogreens) offers premium, non-GMO and organic microgreens, shoots, herbs, and edible flowers. Plus, they offer free home delivery within Victoria and the CRD. How great does a sandwich with fresh bread, local hummus and a whack of sprouts sound?! Some tomatoes and turkey perhaps, and boom. You've got a colourful, delicious, and nutritious sandwich. Dare I say it – I think it could rival a Red Barn Market wrap.
This is also a great time to fill up your fridge with some fresh aromatics for the winter. Let's revisit that soup idea for a moment. What's a soup without herbs? Or fresh leeks, perhaps? And of course, sprigs of rosemary, thyme, parsley, sage, and bay leaves provide a depth of flavour to all kinds of winter dishes. Imagine sitting down to this "beautiful BC" 3 course meal: potato leek soup as an appetizer, squash and sage ravioli for the main, and rosemary focaccia bread on the side. Heavenly.
And we cannot forget about mushrooms, can we? In BC we have a number of edible varieties of mushrooms that are foraged or grown indoors and are available throughout the year. Some popular varieties include chanterelles, crimini, oyster, porcini, portabello, and shiitake. Mushrooms are an excellent vegan alternative to typical meat-based dishes, as they have a hearty texture and are inherently flavourful.
Sources: https://bcfarmsandfood.com/whats-in-season/ https://www.perksmicrogreens.com/ https://justos.ca/