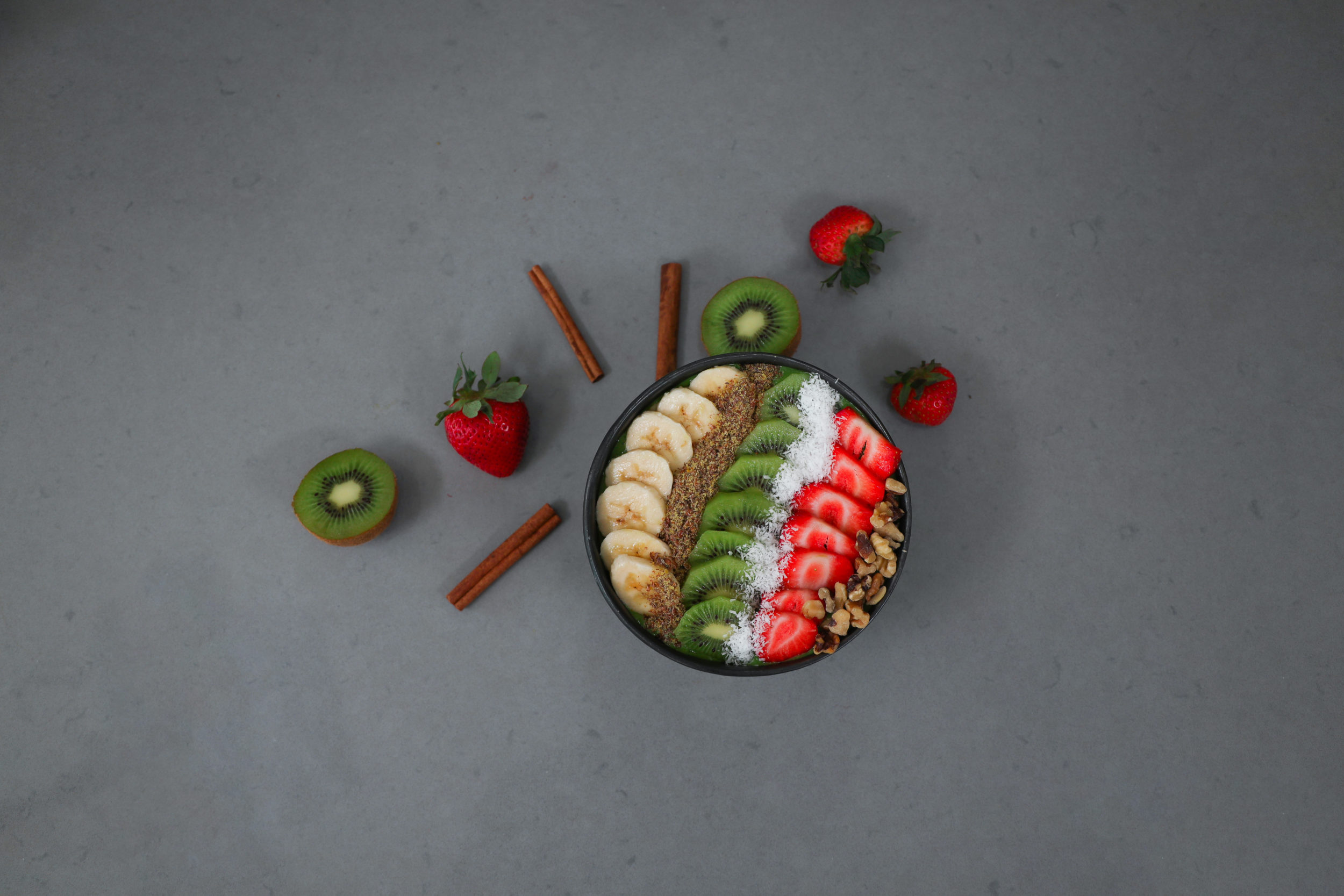 Welcome to Fettle + Food.
Fettle + Food was developed from a passion and love for helping people be better — better parents who are more active with their kids, better athletes in their sport, better employers who have more energy and less stress.
It stemmed from my curiosity to learn about the power of food, and how diet can heal our bodies and fuel us to push our threshold every day.
This space is for recipes, training tips and nutrition resources. If you are interested in receiving updates, please sign-up for our e-newsletter.
Cheers!
Ann