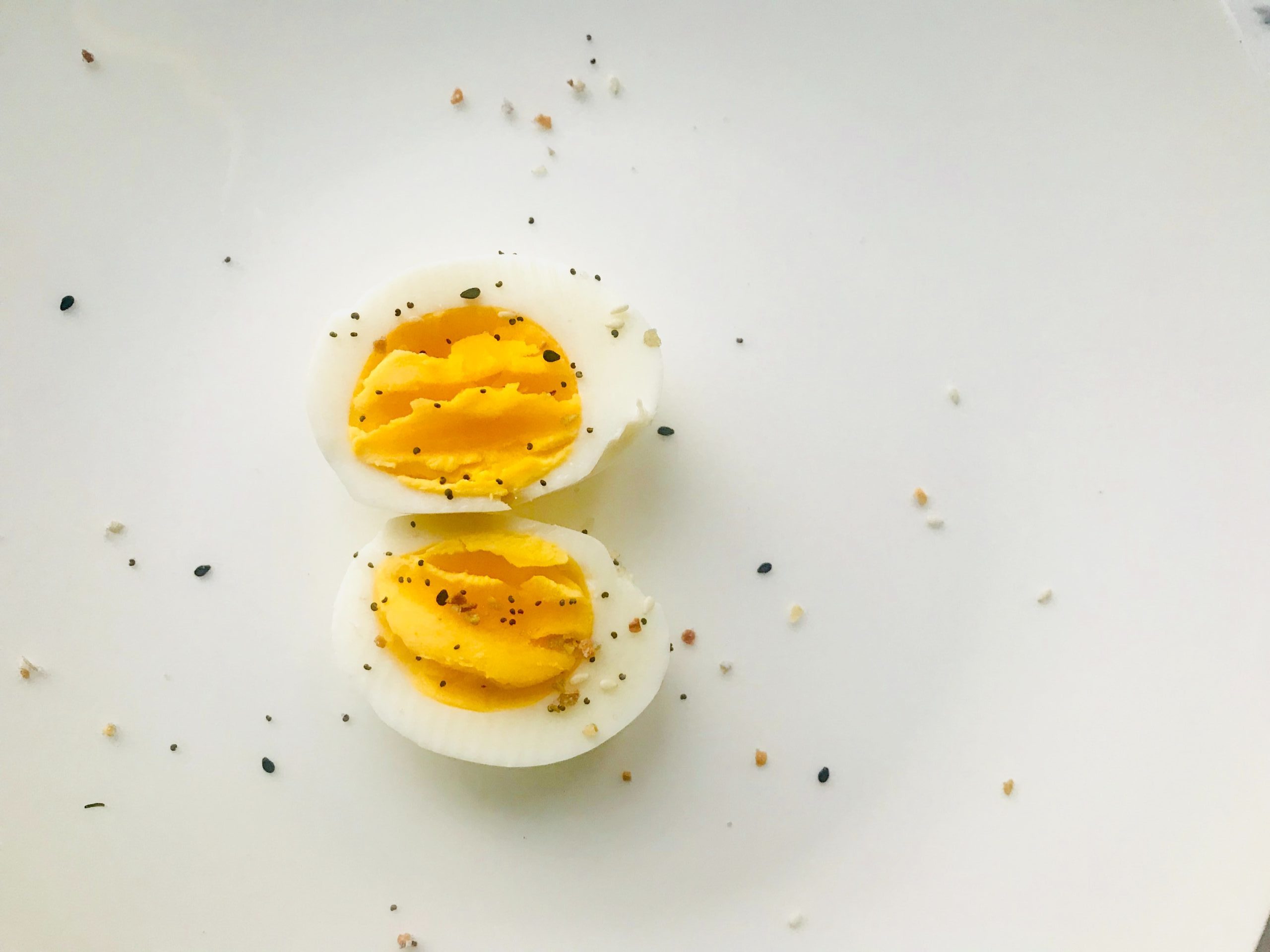 We're in an interesting time. With life changing daily, we do not know the full effect these concerns will have on our life and business. What we can do right now is lean into our health, fitness, and nutrition.
Whether your income is affected or you are just looking to decreasing costs, this article will take you through a lean and mean grocery shop.
Produce
Continue buying and eating fresh produce even when you are on a budget. Look for sales and items that are less expensive. Some examples include cabbage, spinach, apples, bananas, potatoes, broccoli, onions, and carrots. Making sure you rotating your fruits and vegetables weekly to ensure you are getting a variety of different micronutrients.
Grains
Grains can range from relatively inexpensive to quite costly. Brown rice is probably one of the cheapest options that's packed full of fiber, B vitamins, magnesium, phosphorus, and manganese.
Oatmeal
Oatmeal is an extremely versatile food. From overnight oats to protein balls and cookies, there is a lot of options for breakfast and snacks with oatmeal. Oatmeal contains an impressive amount of nutrients, including B vitamins, iron, manganese, phosphorus, zinc, and magnesium.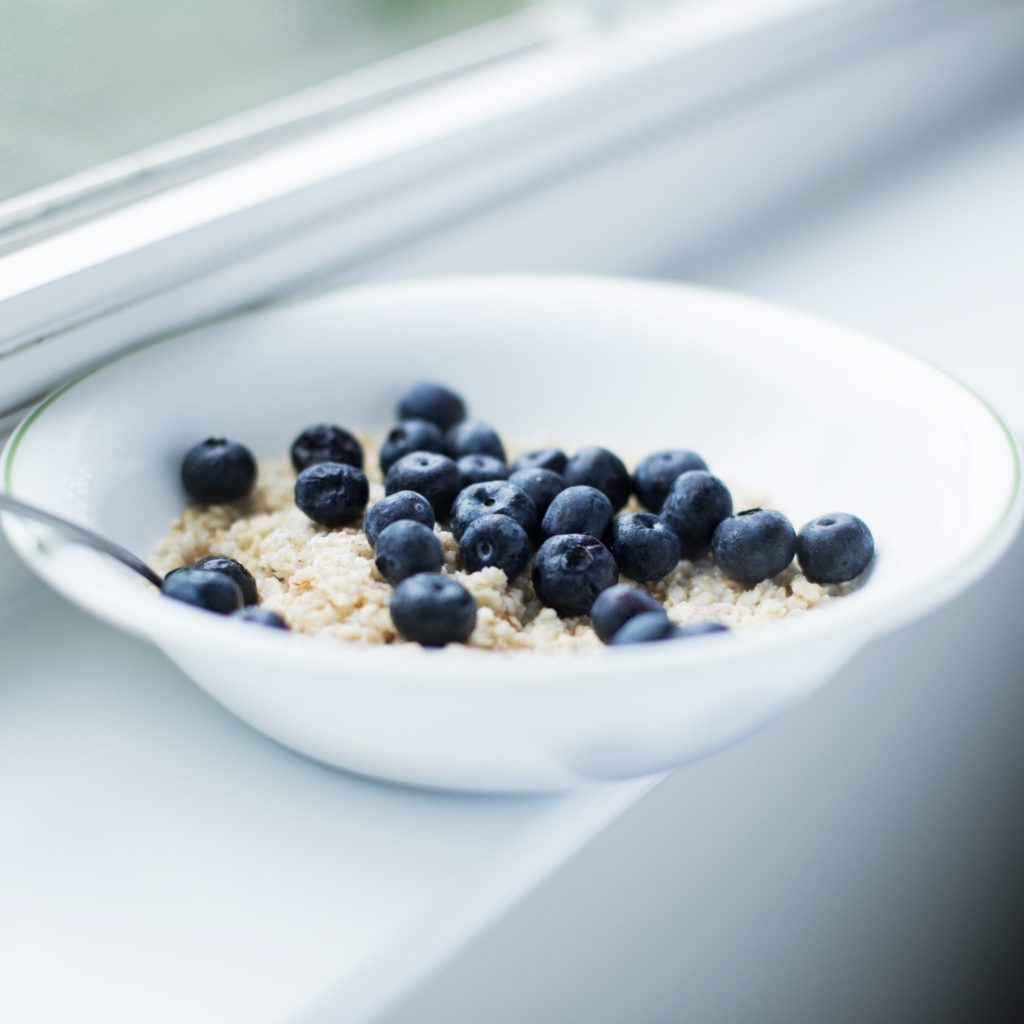 Beans
Canned beans are very budget-friendly and whole food. In addition to being very nutritious. Different types of beans vary in price, but you can generally find them for less than $1/lb. Beans provide a significant amount of fiber and a variety of vitamins and minerals, including folate, iron, magnesium, and potassium. Also, beans are a good source of plant-based protein. One cup of beans provides an average of 15 grams of protein.
Lentils
Like beans, lentils are another budget-friendly and whole food. Including one cup of lentils provides you a good bang for your buck in terms of nutrients, including 90% of your daily need for folate, 37% for iron, 25% for copper and 49% for manganese. Lentils also include a good amount of protein and fibre.

Canned Fish
Canned fish provides many health benefits and is significantly cheaper than fresh seafood. Not only is fish a fantastic source of protein, but it's also high in omega-3 fatty acids, which are important for brain health and reducing inflammation in our bodies. Fish also gives us a decent amount of the mineral, selenium, which has been proven to boost immune system health.
Eggs
Eggs are one of the most nutritious foods on the planet, and they are very affordable. One medium egg also contains six grams of protein and antioxidants that have anti-inflammatory properties. Eggs also provide a good dose of many vitamins and minerals. They are also one of the few dietary sources of choline, a nutrient that plays a role in brain function.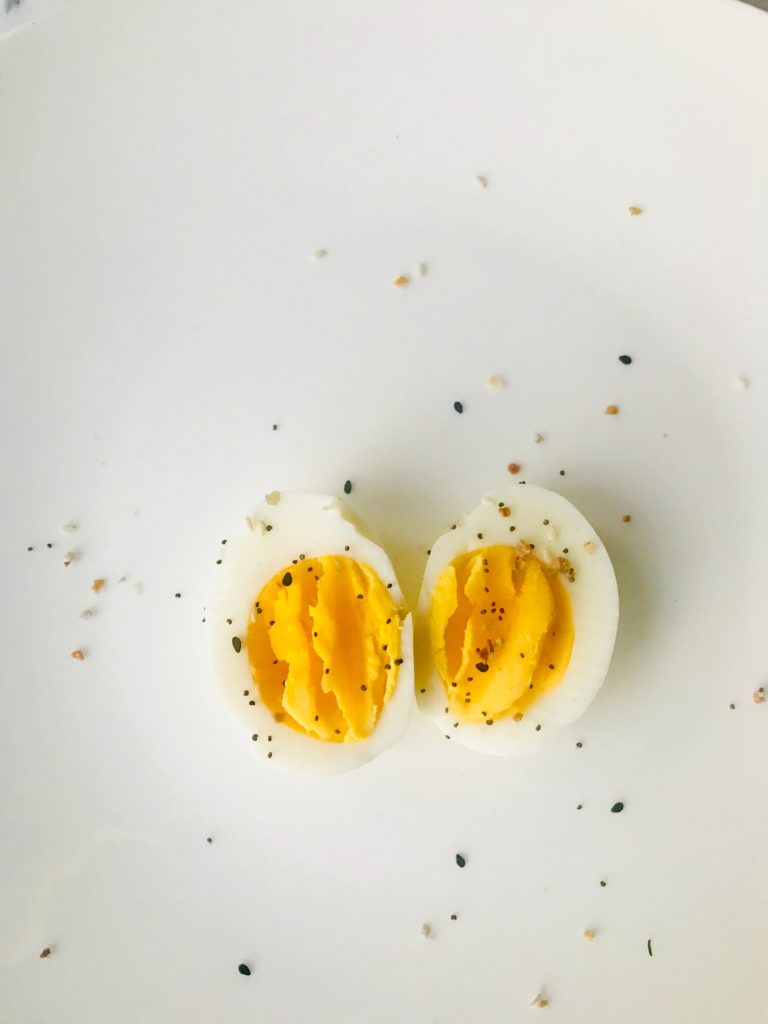 Source:
https://www.healthline.com/nutrition/29-cheap-healthy-foods#section4