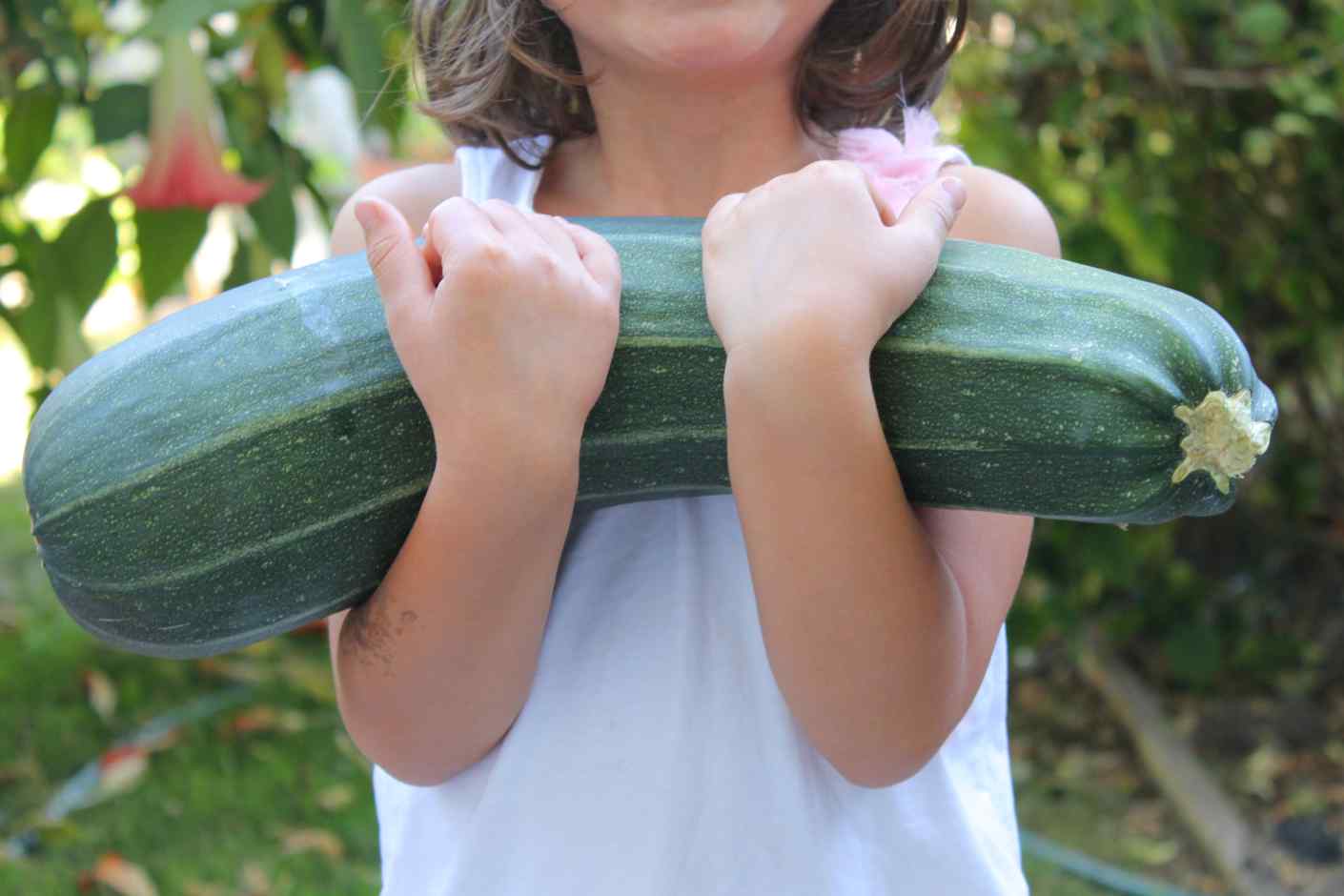 One of my favourite features of summer on the island is the endless number of farmer's stalls offering a plethora of fresh fruits, veggies, and flowers for just a few cents or dollars. On a recent day trip out to Brentwood, I acquired a monstrously overgrown zucchini at a quaint kiosk on the side of the road for a scant 50 cents.
I wish I took a picture of it. This beast was almost as long as my full arm extended! Granted, I stand at a meagre 5'3″, but still! As happy as I was to have got such a great deal on a LOT of veg, I was wracking my brain for how the heck I was going to use up the whole thing. Thanks to Google, I tried a ton of different recipes and am glad to say I never did get bored of eating zucchini every day for a week.
I am aware that this may be a very specific dilemma, but if you happen to have gotten your hands on a massive zucchini and aren't sure what to do with it, then this post is for you! Or maybe you just really like zucchini. Or it was on sale. Or you have no zucchini at home, but one of these recipes may just inspire you to go buy some.
One of my favourite things to do is to bake, so I knew this Chocolate Zucchini Bread would be my first stop in zucchini town. If you love chocolate (who doesn't, seriously?) this one is a must-try.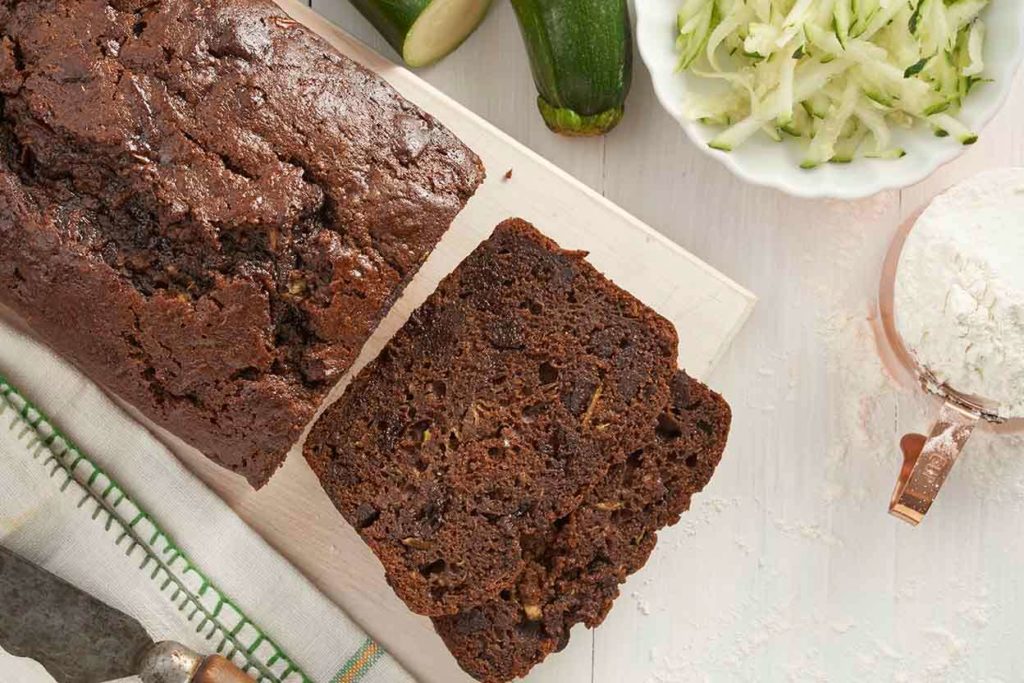 This dairy-free recipe uses two cups of shredded zucchini and calls for maple syrup as a sweetener instead of traditional sugar. The zucchini in this is completely undetectable! The rich chocolatey flavour remains uninterrupted by the addition of the vegetable!
Next up is a deliciously creative Basil Zucchini Soup. If soup in the summer sounds strange to you (I disagree but fair enough), you might opt for this recipe which recommends you eat it at room temperature or slightly chilled!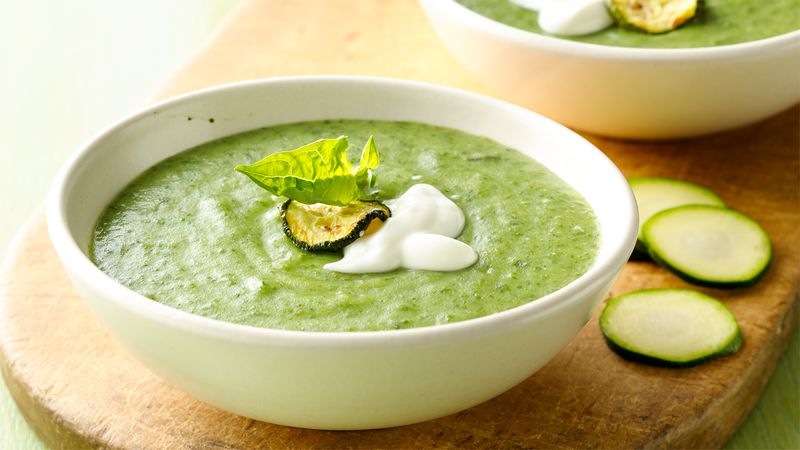 It calls for 2 small zucchini, but if you've got one of the Godzilla ones like I did, just cut to the size of a reasonably sized courgette.
If you're feeling a little cheesy or are looking for a dippable side dish, these Zucchini Tots are a super fun option. They aren't too heavy on the cheese compared to other recipes, and the Panko breadcrumbs are genius in this.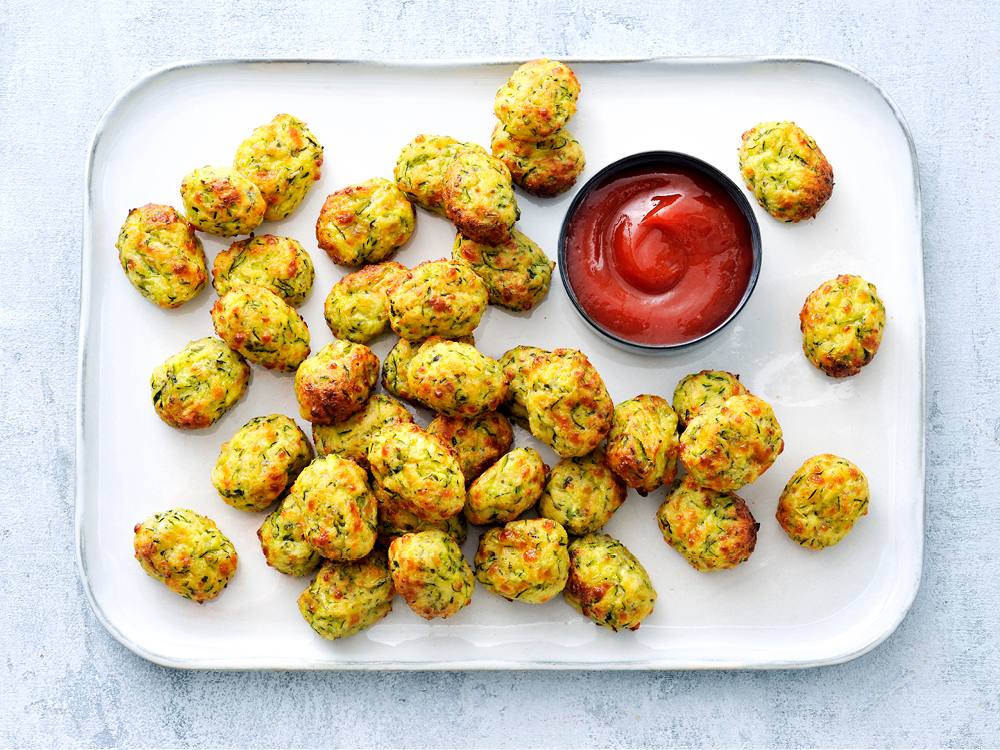 I love how this recipe calls for lots of different seasonings. So much flavour in these little guys!
This next one was such a great recipe find. It's so simple, healthy, filling, and has pesto in it. What more could you ask for?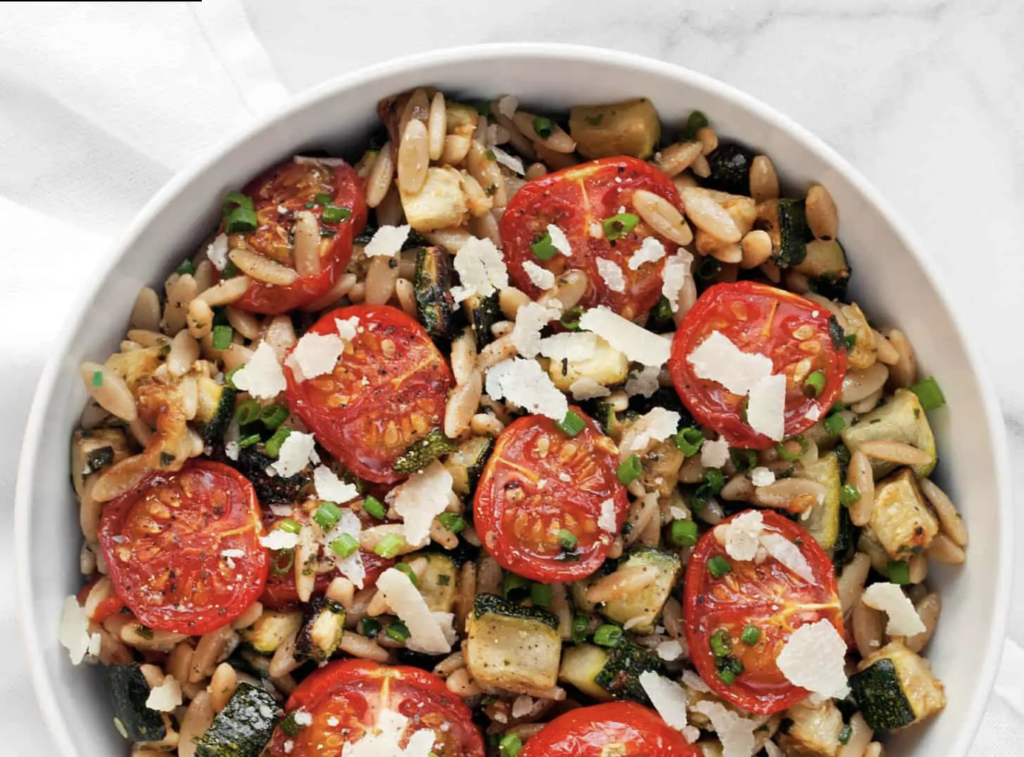 …It's a Tomato Zucchini Orzo that takes only 30 minutes to make!
Okay, so this one is maybe technically or maybe technically not another pasta, but you probably knew it was coming. If you've got a spiralizer collecting dust in your drawer, this is the time to let it shine again.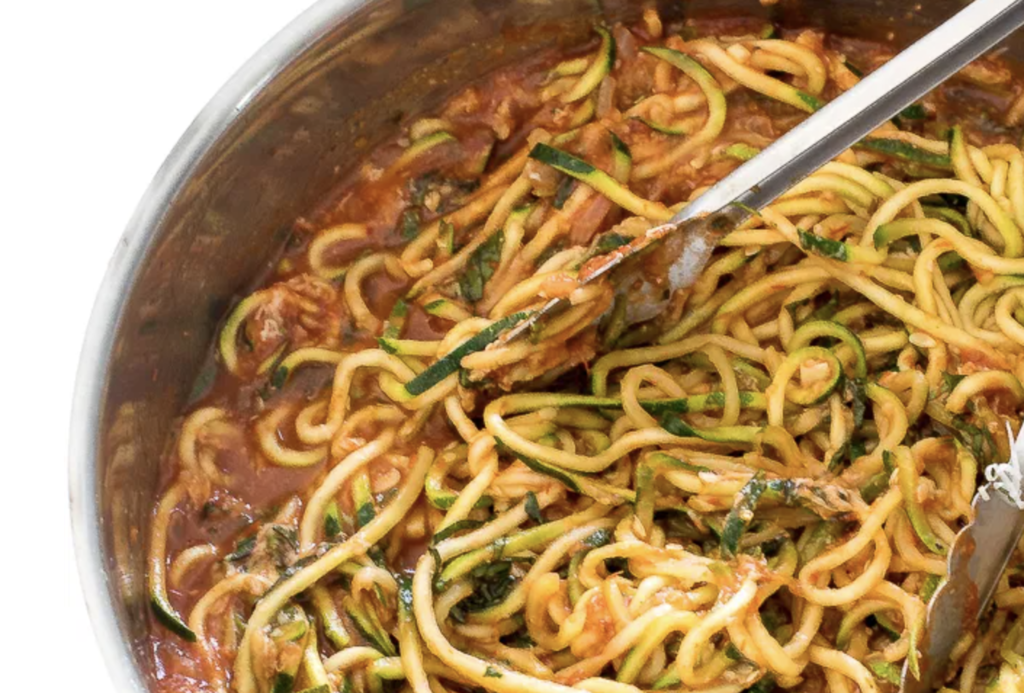 I present to you, Spaghetti Zoodles! This is simple, easy to put together tomato sauce with basil. When I made this I chose to do about half zucchini noodles and half regular spaghetti to get more carbs in and make it a heartier meal. It definitely delivered.
Okay, so that was five VERY zucchini-forward recipes to get you through a workweek. If you still have leftover zucchini after trying a few of these, well, that zucks. If you decide to make any of these, drop a comment below or tag us, @fettle.food, on Instagram!