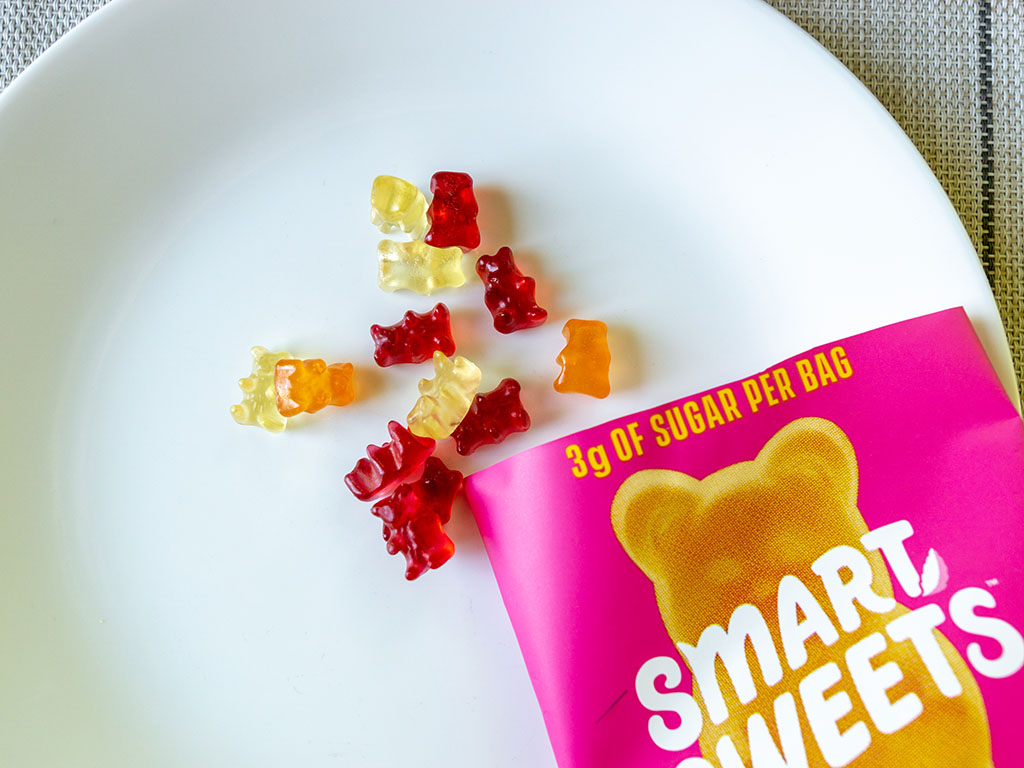 At Fettle + Food, we will always put emphasis on well balanced, wholesome foods. Some examples of healthy snack options we might suggest would be a slice of toast with avocado, homemade organic popcorn, coconut yoghurt parfait, celery sticks and Fatso peanut butter, veggies and hummus… the list goes on. But you get the gist – high in sugar, heavily processed and preservative-packed food are not our jam (no pun intended); we are strong believers that one of the most important elements of successfully adopting a healthy diet is preparation. Giving yourself some extra time to make something at home instead of picking up a snack or meal on the way home is the key to success!
However, we understand that sometimes life gets a little crazy and there comes those times when one must settle for a pre-packaged snack. Heck, starving while stuck at a bus stop or airport is certainly no healthier than settling for a granola bar!
We've put together a list of a few pre-packaged foods that we prefer over your average gas station chip bag. Although you might not have much luck finding these on the shelf at 7/11, having some healthier bagged snacks on hand when running out the door on super rushed days, or having them as back up at the bottom of your bag while traveling can be a life saver.
Popcorner's Flourish Chips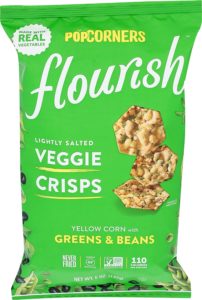 great option for a crispy, savoury snack. Sort of a hybrid between popcorn, chips, and rice cakes (?)
Evo Hemp Bars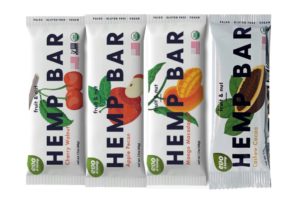 similar consistency to a Larabar, with added nuttiness, seeds, and protein
Simple Mills Crackers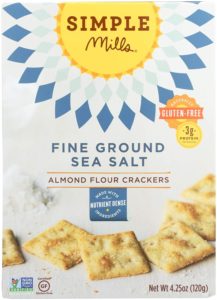 the perfect gluten free cracker
Justin's Almond Butter Cups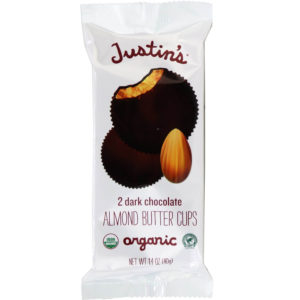 Smart Sweets
gummy candies with 3-5g of sugar per serving (main sweetener is stevia)