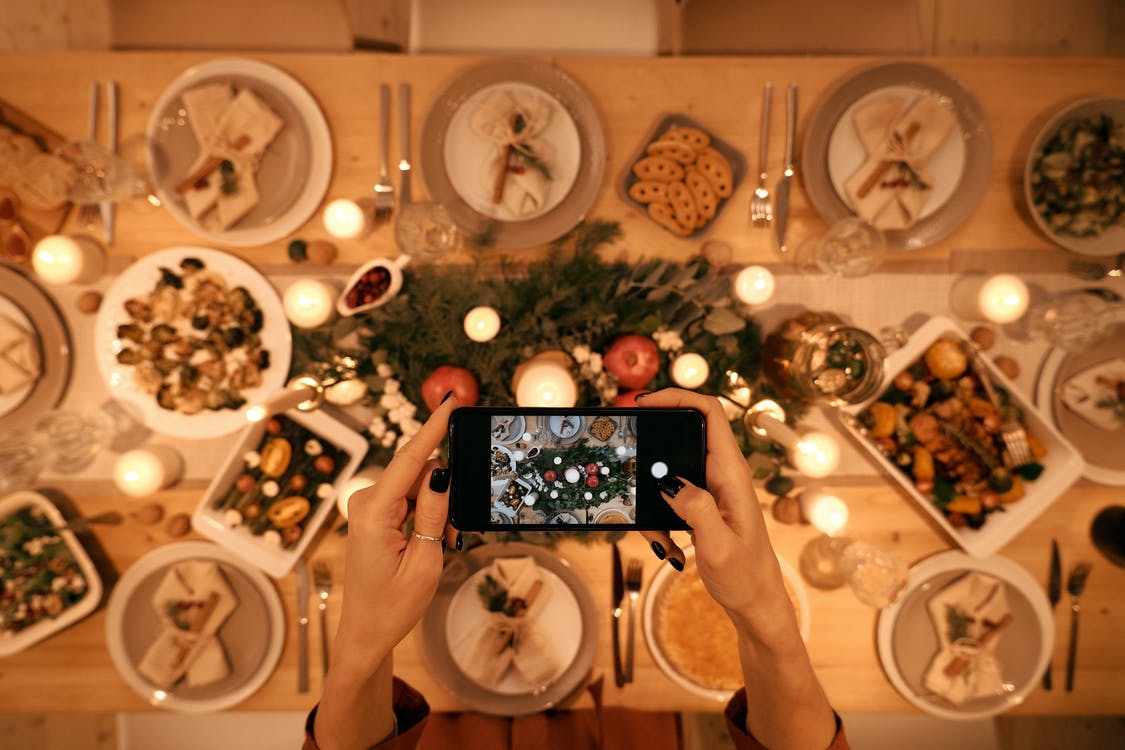 Only a few more sleeps until Christmas! If you still haven't solidified your holiday dinner menu, check out some of the recipes that we've picked out below. We've chosen some creative options as well as a few healthier versions of traditional recipes!
Appies
Some tasty pre-dinner bites to hold the crowd over while dinner is cooking.
Drinks
Comforting creamy drinks to sip on the couch during present-opening time!
Sides
Would a holiday meal really be so special without delicious sides to compliment the main dish?
Garlic Parmesan Brussel Sprouts
Desserts
Get your sweet tooth on with these festive desserts.
Mini Cheesecakes with Cranberry Sauce
Breakfast
Whether you've got the extra time to prepare a full brunch, or you're looking for a make-ahead meal to grab and go, the first meal of the day should always be satisfying. 
Orange Cranberry Overnight Oats